We believe technology We have a vision aimed to let more people recognise how the technology make their life easier, more safe and more comfortable. As a social enterprise, we reinvest a majority of our profits in the business for our social objectives that is to enhance the safety and mobility of elderly.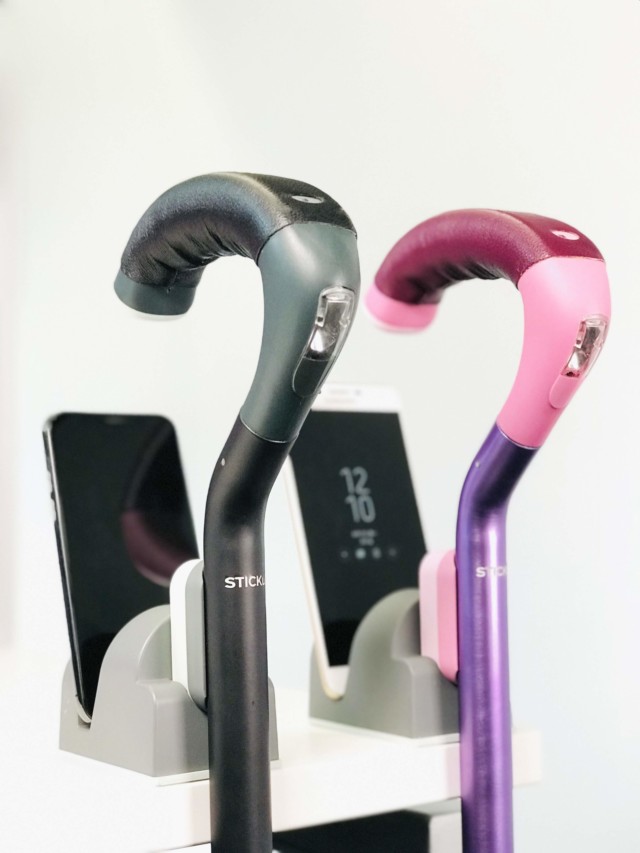 Scale is not obstacle of innovation
BNET-TECH Company Limited was founded at 2015 late. Company startup in small scale but with big vision moving forward. We have energetic team not only having our self-innovative products and always looking for some products with creative technology in the market but was overlooked. Every products and services from our company would reach three standard requirement in target. Simple, Easy and Convenient!
Organization Support STICKu
<! ========= Cool Timeline Free 2.0.6 =========>
里程碑