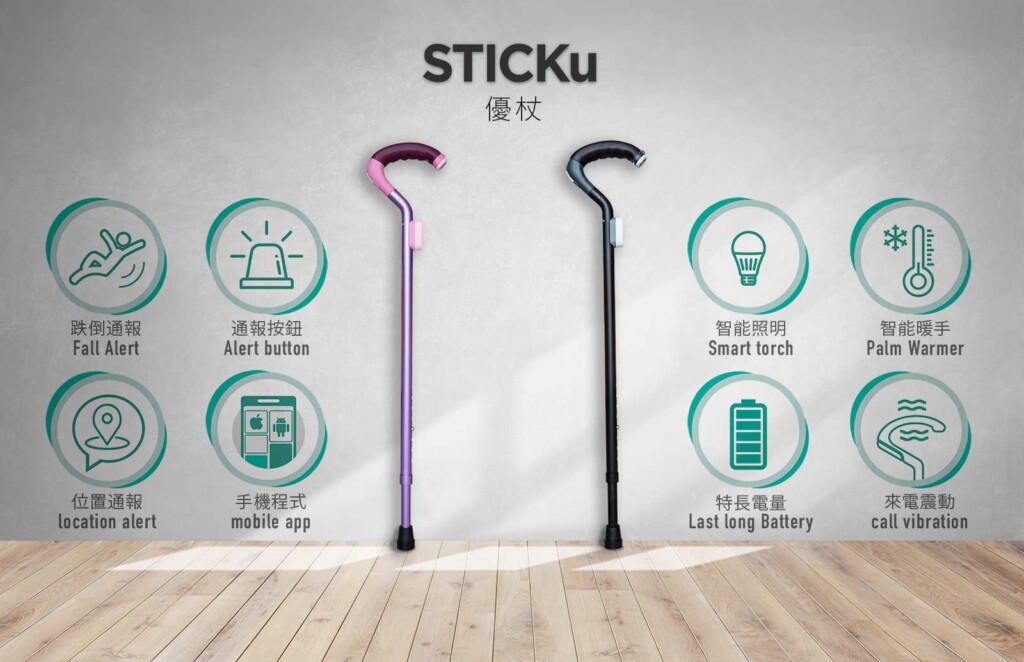 Fall Alert
Falling may not be fatal, but avoiding the delay of aid can save lives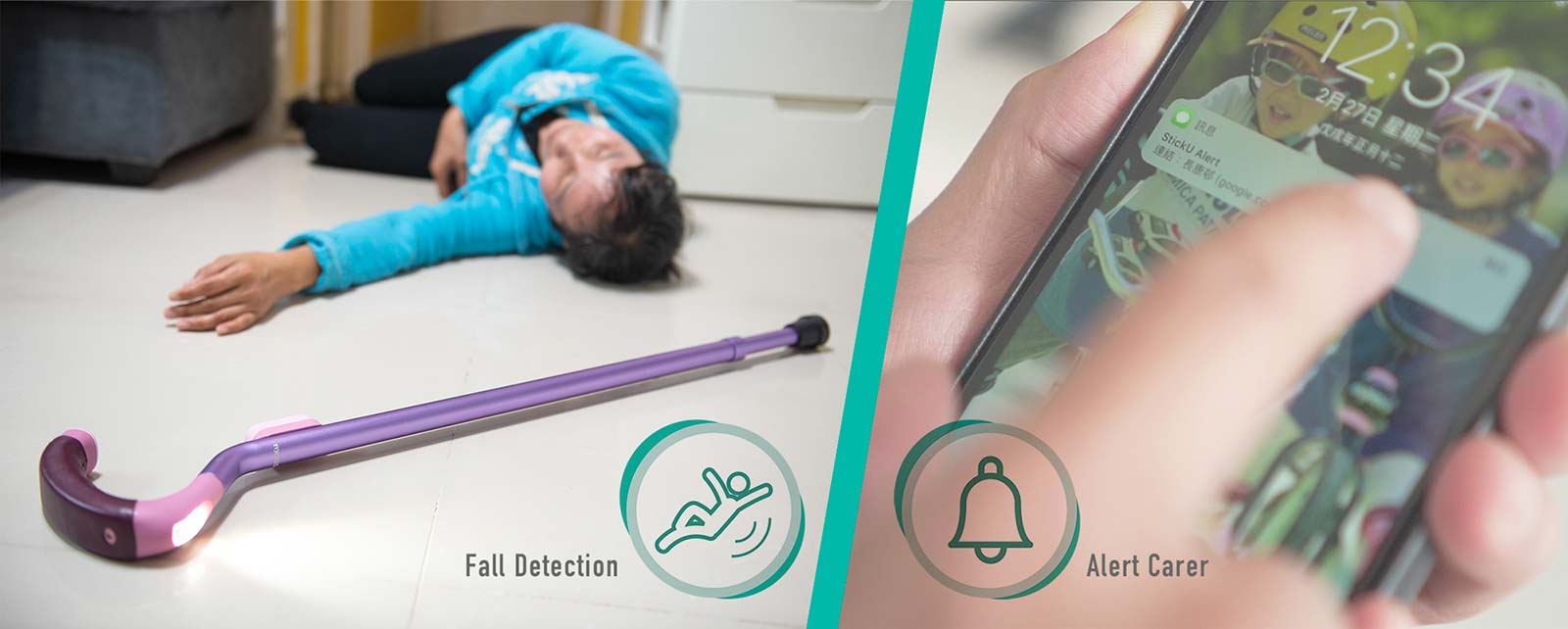 Fall detection – STICKu will assess whether the user has fall tendency and send a notification

Notify contact person – When STICKu detects that the user is at risk of falling, it will notify the default contact person as soon as possible

Falling position – display the current location of the phone to help determine the user's location
(Note: This function needs to be paired with a smartphone and kept connected)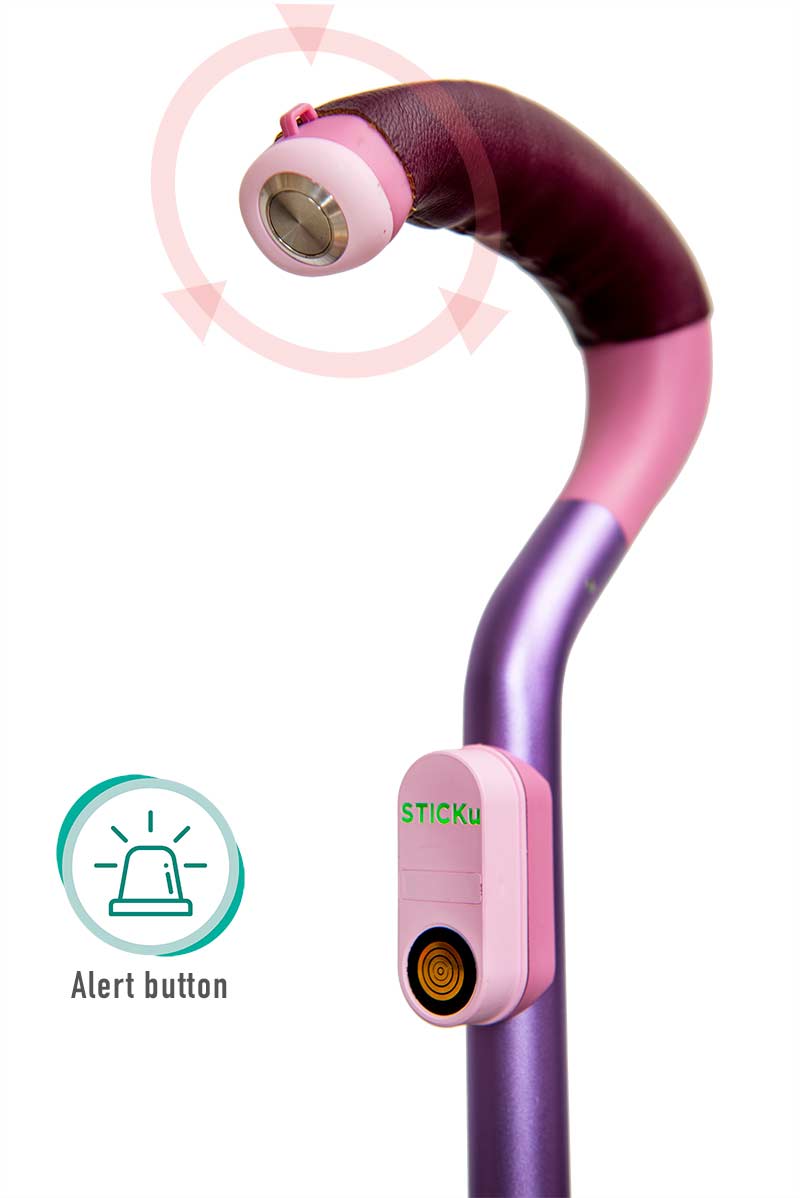 Alert Button
No complicated and redundant buttons
The only one is the one when you need assistance

Not easy to be touched – the location design is convenient but not easy to be touched by mistake

Signaling – once the button is pressed, a flash and a sound of up to 70 decibels will be emitted to remind people around

Notify contact person – After pressing, a message will be sent to the contact person to assist support
Smart Torch
In the dark, let you see the way forward and how to walk safely
Smart Sensitivity – No need for users to worry about when to switch, STICKu will automatically sense ambient light and darkness

Lighting range – to provide you with the best lighting angle, illuminating every step you will take

Power saving mode – When the USB stick is idle or charging, it will not light up even if the environment is dim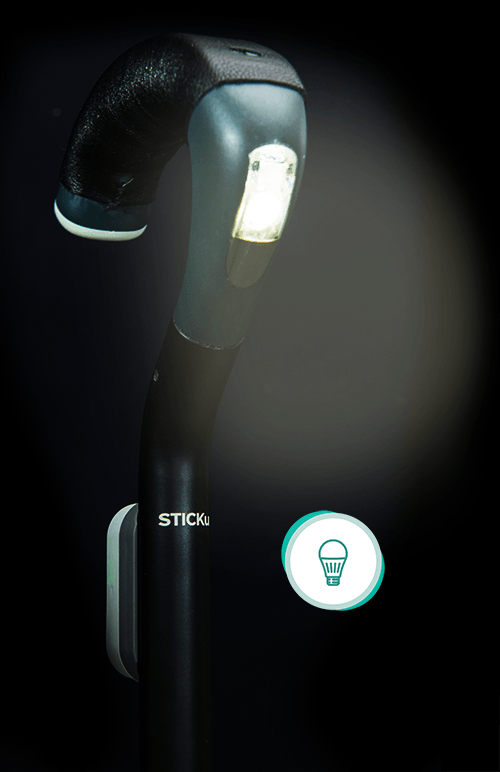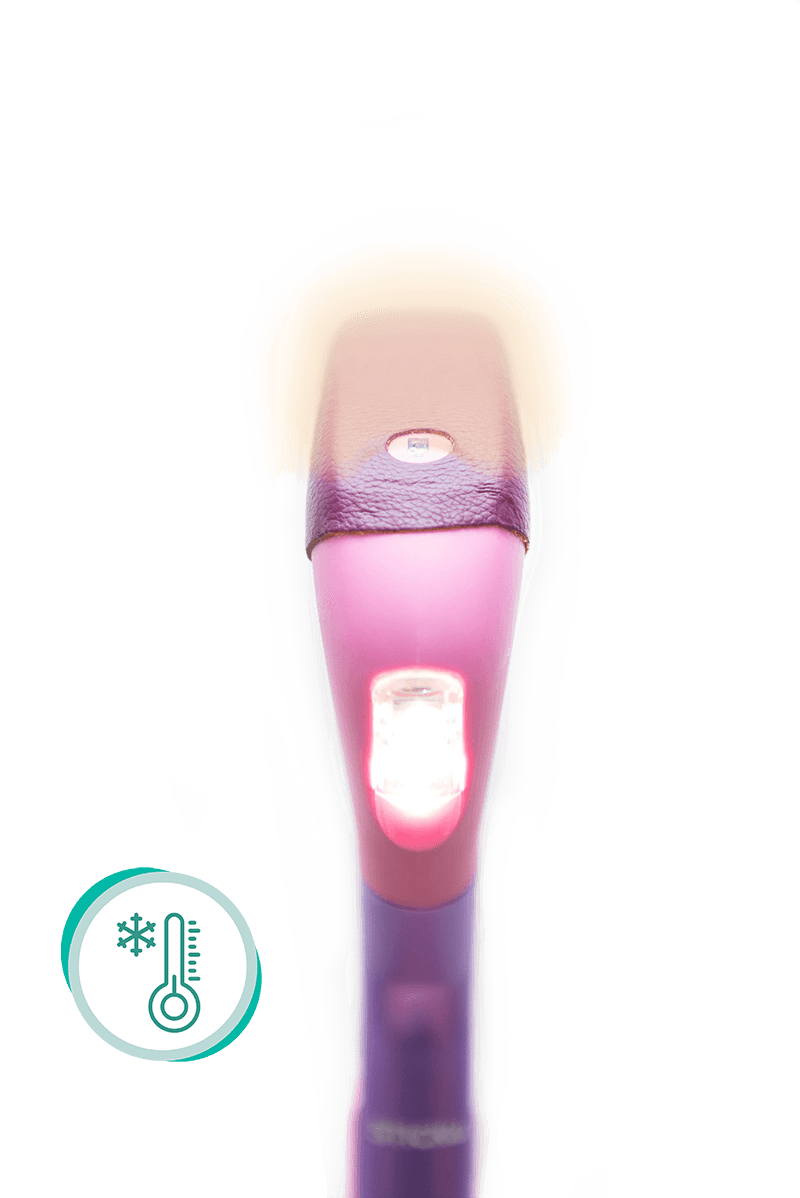 Smart Warmer
When the weather is cold, hold the stick,
and you will be warm from hand to heart
Intelligent temperature sensing – STICKu detects changes in ambient temperature and automatically provides the most comfortable temperature

Comfortable temperature – the grip position will be adjusted to close to the ideal 37.8 degrees for the human body

Power saving mode – As long as you don't hold the handle, STICKu will automatically turn off the function for you to save electricity
Call Vibration
STICKu on hand, Stay connect
incoming call alert – Never missed a call.  You can be alerted by the vibration from the handle of the STICKu when getting an incoming call

Soft vibration –  a soft and smooth vibration to remind you pick a call

Silence environment – even the mobile in silence, you can still be notified while holding the STICKu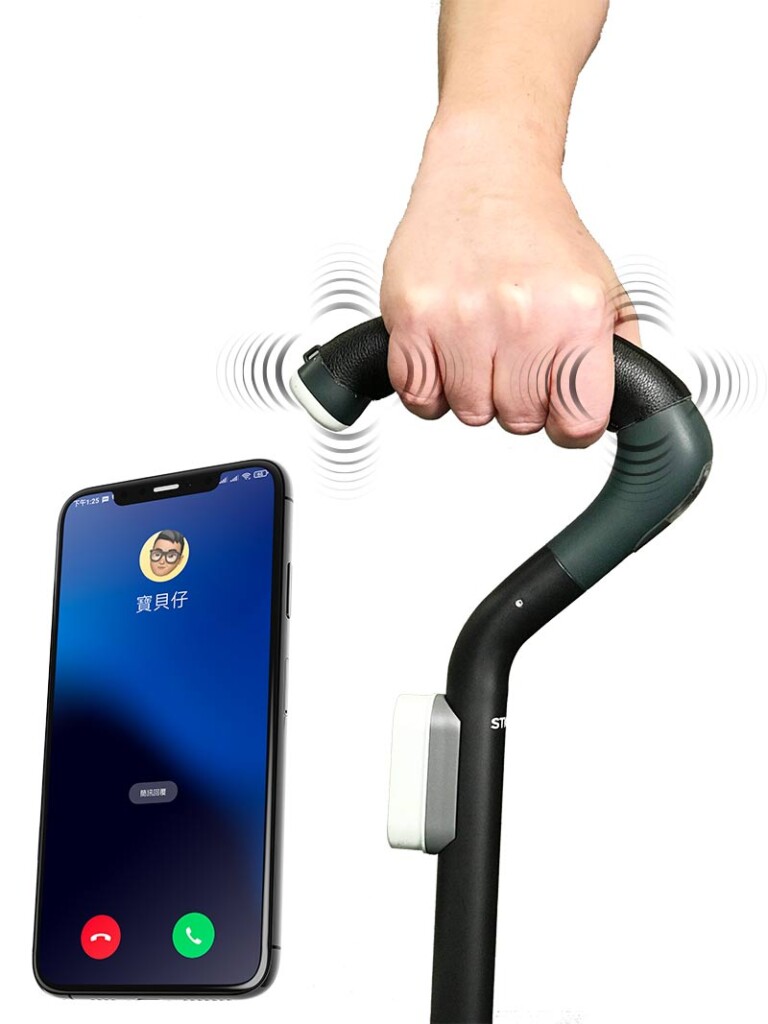 Long Battery Life
A full charge will give you what you need for a few days
Sufficient power – built-in about 5000mAh lithium-ion battery, enough for several days of usage

Cycling charging – no need to worry about changing the battery, just put it on the charging stand for each charge

Power-saving control – STICKu controls the power, switches various functions appropriately, and keeps reporting when the power is low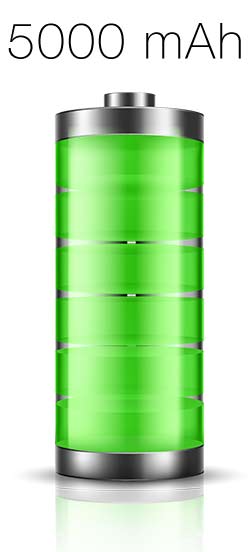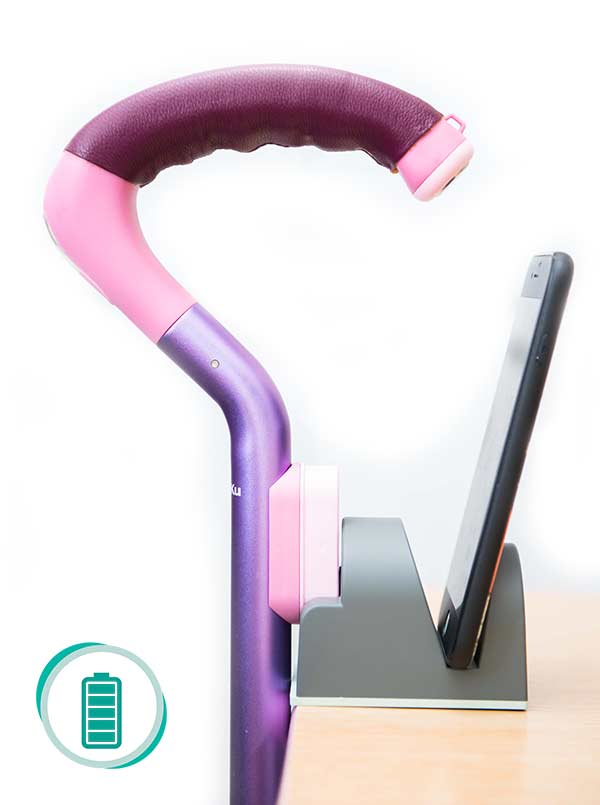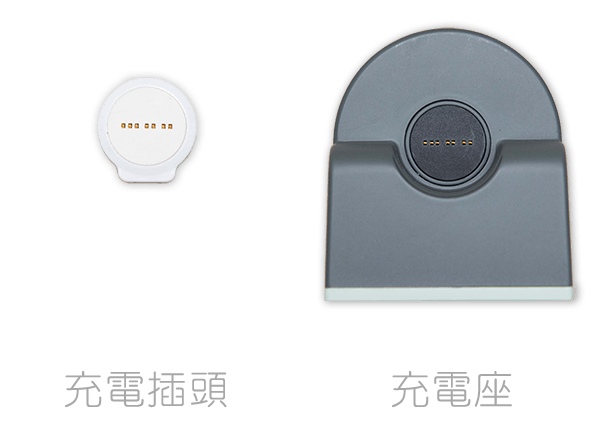 Easy Charging
Carry it as you want, charge it as soon as you release it
No need to worry about plugging in
Wireless contact – no need to find a small USB socket, you can easily charge by putting the stick onto the charging station

Charging plug – can be charged at any time even when traveling (Note: This accessory needs to be purchased separately)

Intimate design – the charging stand design can hold mobile phones, reducing the chance of being left behind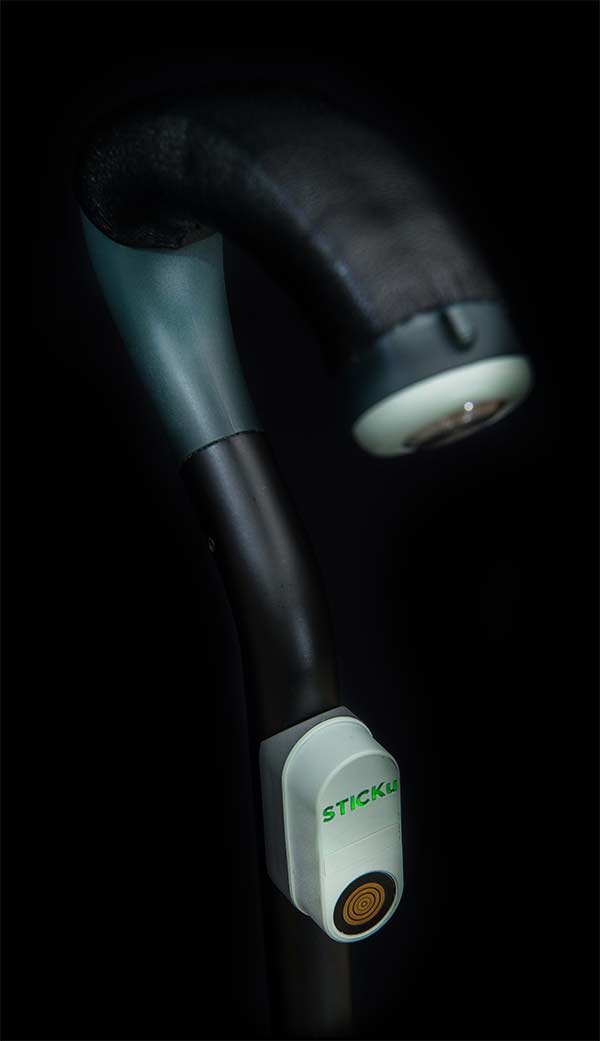 Safety Standard
Safe and secure. Use it at ease
Safety Specification – Comply with BS EN1985:1999

Sturdy material – aluminum alloy rod body and nylon fiberglass handle provide a reliable sensation

Safety certification – can load up to 130kg and pass endurance test up to 825,000 times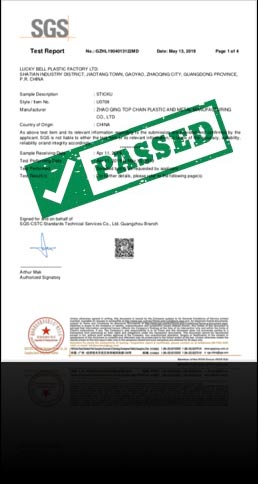 Adjustable Length
Appropriate height – in line with CNS standards, each section of adjustable height will not exceed 25 mm

Quick adjustment – press the pinball to quickly adjust the appropriate height

8-stage adjustment – 8 pinball holes to satisfy people of various heights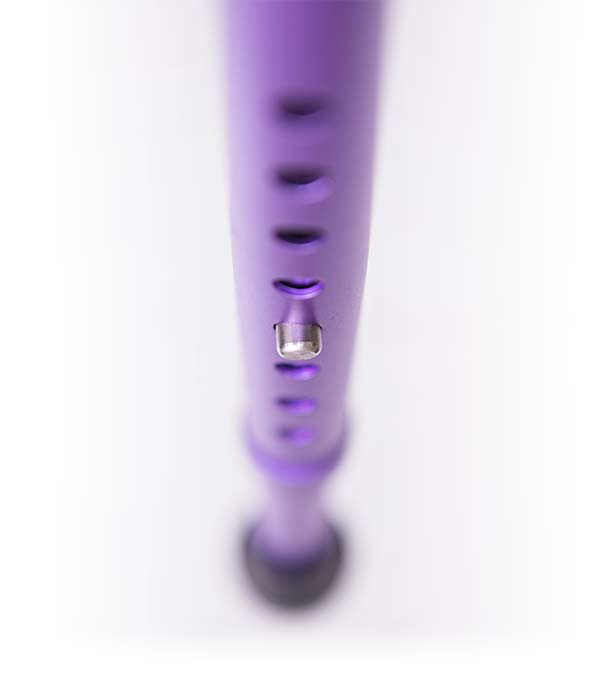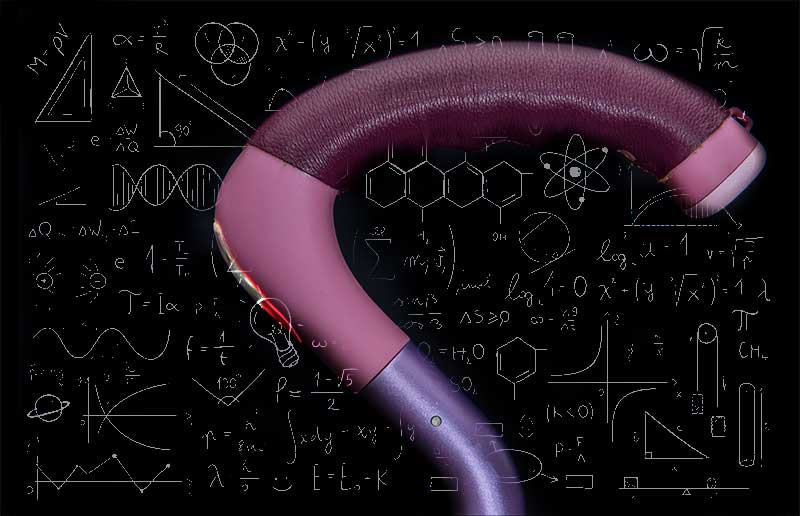 Comfortable Grip
Well-designed, one in hand
Ingenious design –  precise workmanship, first-class feeling

Dermatoglyph material – dermatoglyph texture increases softness and resistant to removal

Center of gravity design – the handle and the stick body are positioned appropriately to enhance the balance of the stick
Product specifications
After repeated research and careful design,
we create the best partner for you
Product material – aluminum alloy, nylon glass fiber

Product size – 17(L), 3.8(W), 76-92(H) cm

Battery specifications – built-in rechargeable lithium-ion battery

Wireless connection – Bluetooth 5.0

Sensor – environment and touch sensor, 6-axis gyroscope

STICKu color – gray, purple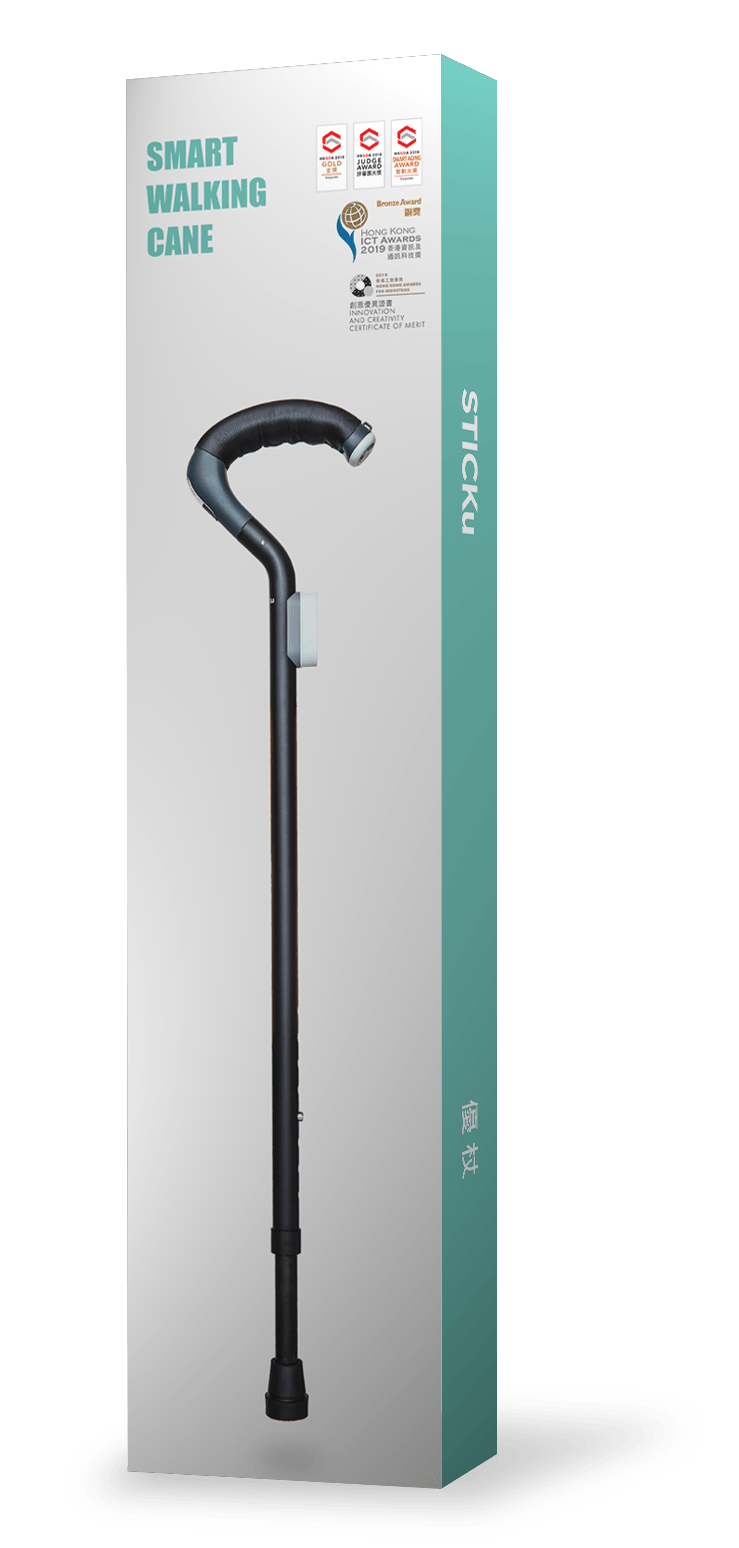 STICKu with App,More Features
The application is simple and easy to use. Anyone can install it immediately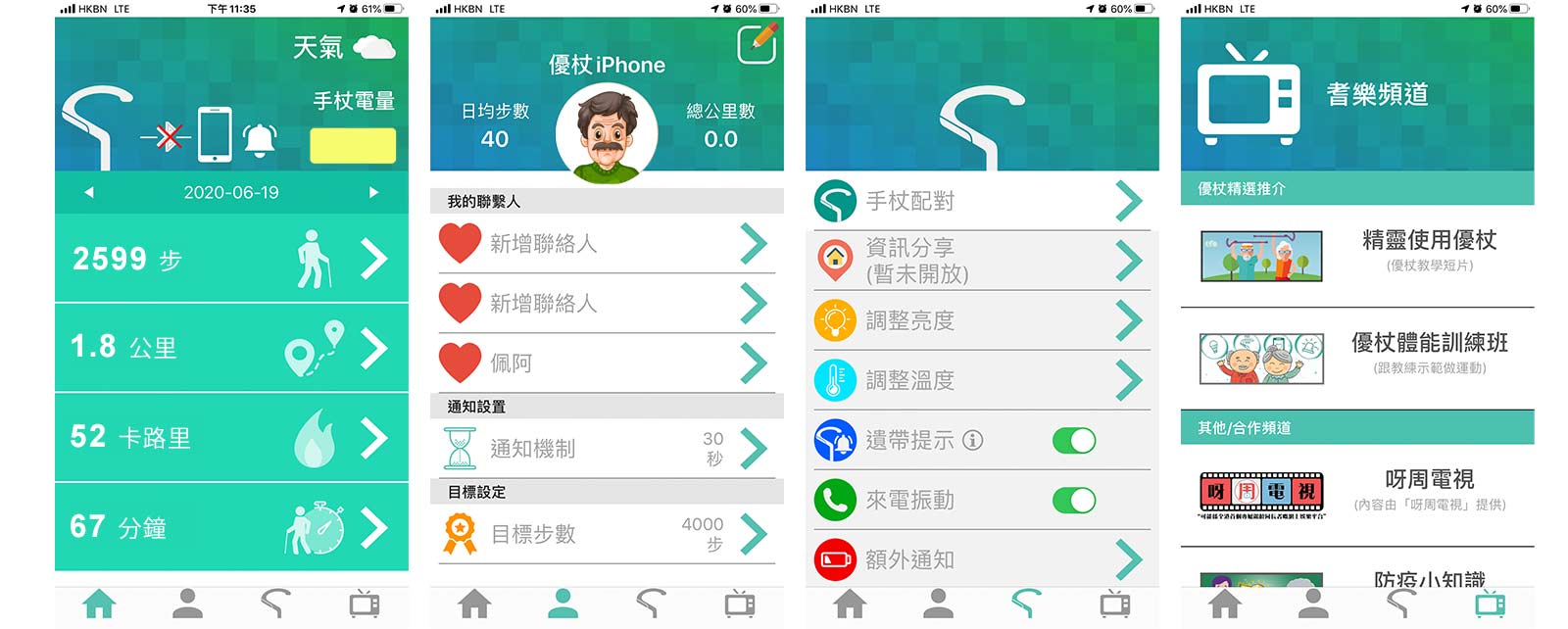 Streamlined design – comfortable font color, functions are clear at a glance

STICKu settings – battery, connection, and software update are all clear

Entertainment Information – Senior Fun Channel provides you with one-stop information and entertainment videos, which can be downloaded and enjoyed by users who don't need a stick
Welcome to the following links to download the mobile app
For privacy reasons YouTube needs your permission to be loaded. For more details, please see our
Privacy-En
.
I Accept
STICKu 優杖
Features Introduction
For privacy reasons YouTube needs your permission to be loaded. For more details, please see our
Privacy-En
.
I Accept
STICKu App 優杖
Mobile App Introduction