1. Select "Apply Now" below to access the Google Form for application.
2. Please fill in the corresponding information in the Google Form to apply the course.
3. After we received your application, we will contact you through Whatsapp, our contact number is 9877 4144。
4. If you have any question or encounter any problem, feel free to contact us.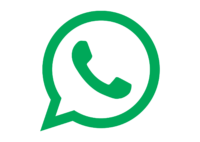 1. Please fill in the "Enquiry/School Application" below to apply the course for your school.
2. Please contact us if you have any question.

Enquiry/School Application