STEM × Gerontech 

Education Program
Changing our lives with technology
STEM education is no new concept but a popular choice of subject for schools. But in BNET STEM, we take this differently. Our team have designed a unique STEM × Gerontech Education Program, which is the first to infuse Gerontechnology elements in STEM education. Similar to our design motto for STICKu — Walking has never been so easy, we believe technology is the way to make lives easier. BNET STEM will take a step forward as we help students to cultivate the mindsets of improving our lives through technology. The program incorporates a project-based learning with STICKu, which teaches students multiple STEM topics including programming, 3D design, IoT and more. Let's join hands and create a better future through technology.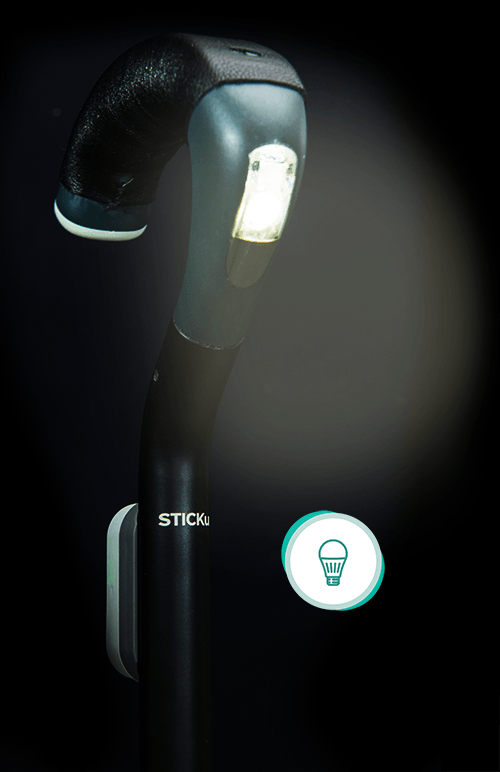 Why Gerontechnology for STEM education?
Think like a scientist, Act like an engineer.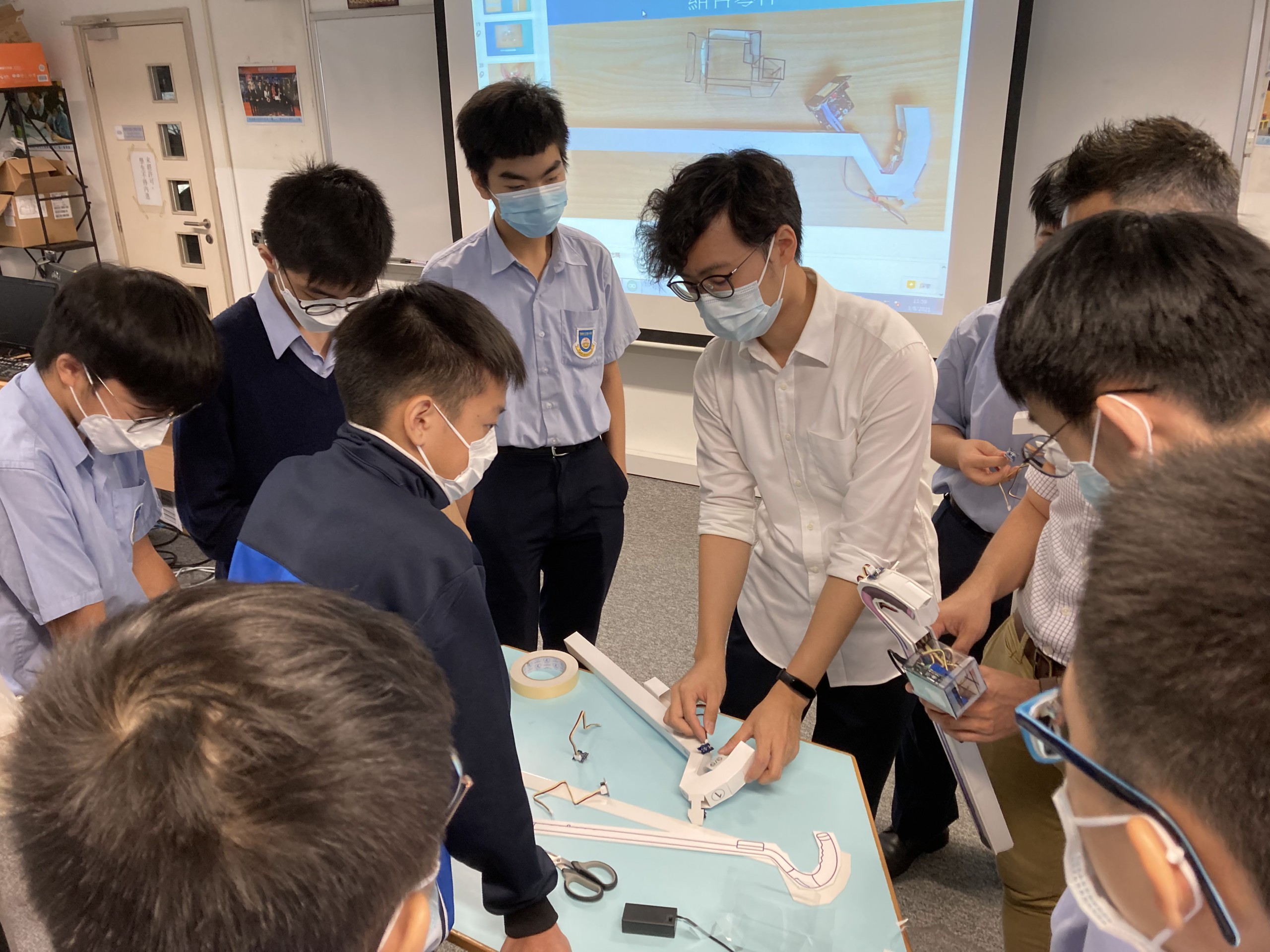 Pioneering technology – Gerontechnology is a relatively new concept combining the knowledge of Gerontology with engineering basis. Infusing Gerontech elements in STEM can help students keeping up with the latest technological advancements, preparing them to join and work for a better solution on social challenges

Future potential – There is a high potential for Gerontechnology development in the future. Apart from the silver market, Gerontechnology products also have a potential to cater the needs of the disabled or other rehabilitation cases

Sustainable development goals – As we face the challenges of an aging population, it is also an opportunity to provide services to the silver market. Teaching the next generation to work Gerontechnology can better equip them for the upcoming challenges, as well as achieving sustainable development for our society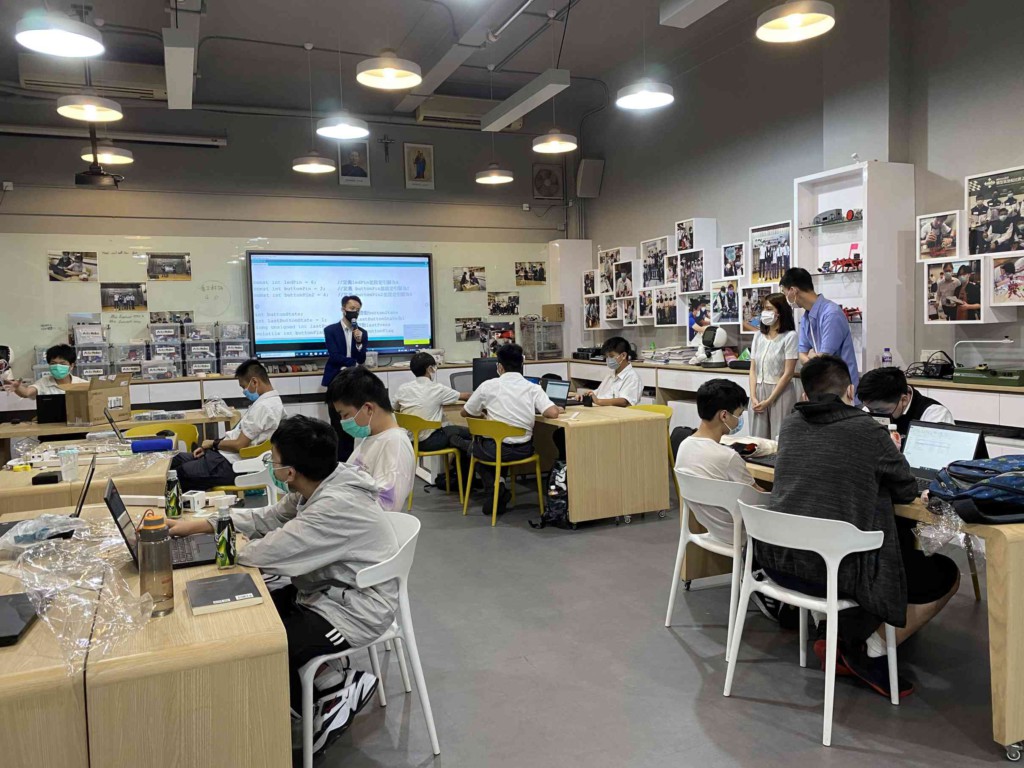 It's fun,
but not just for fun.
Civic awareness – Learn about future social issues and address the challenges of an aging population

Empathy – Promote the students' understanding and care to elderly through experiencing Gerontechnology

Creativity – A pioneer to infuse Gerontech elements into a STEM program to broaden the STEM teaching areas and applications
Research and develop ideas into reality.
Research experience – As a tech company based in Science Park, we have gathered many product development experience which can help students to quickly realize their ideas

Product hands-on – The project-based learning with STICKu provides opportunities for students to experience the benefits for the elderly from Gerontech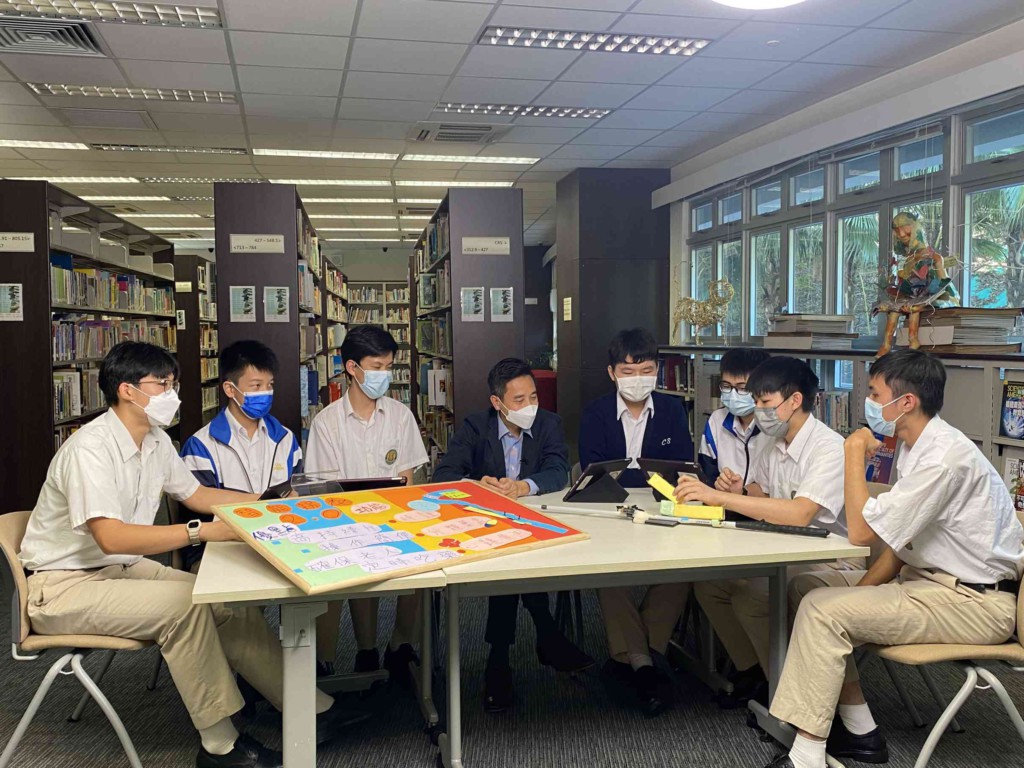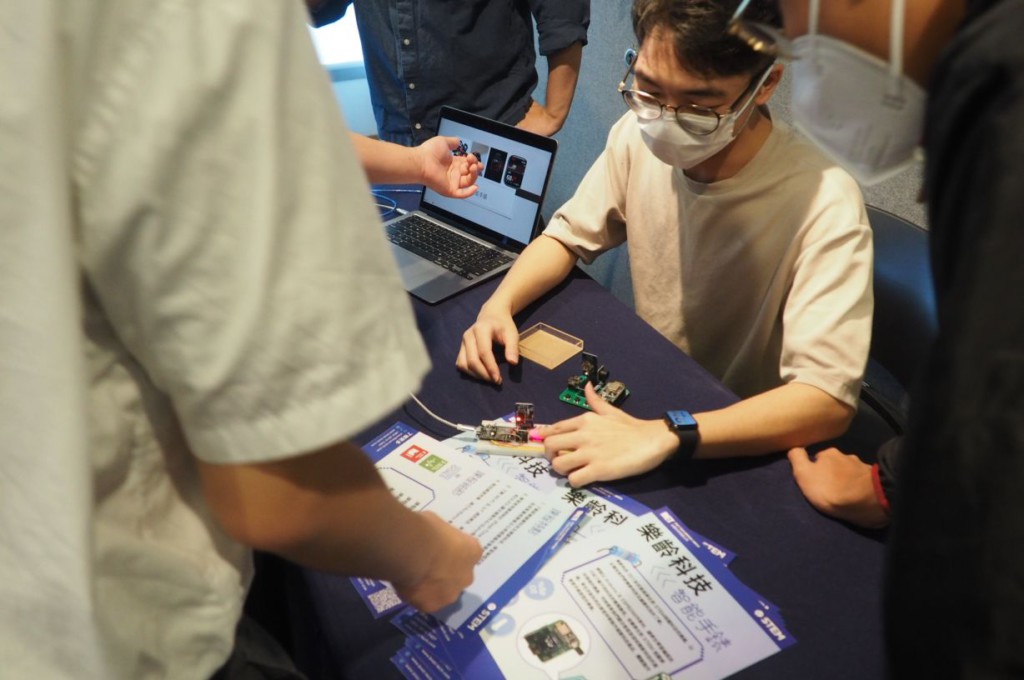 One course,
infinite possibilities.
Cross-disciplinary education – Our products cover multiple disciplines of professions, where STEM education can bring teaching topics covering different subjects including physics, mathematics and engineering knowledge

Technology & Innovation – Gerontech has many potential areas for application, where students can take advantage of the course to learn about the future innovation and technology developments in Gerontechnology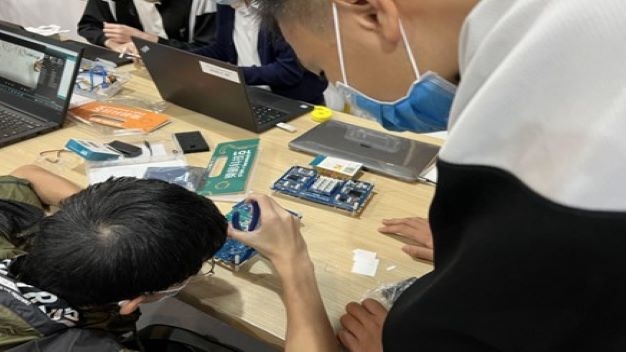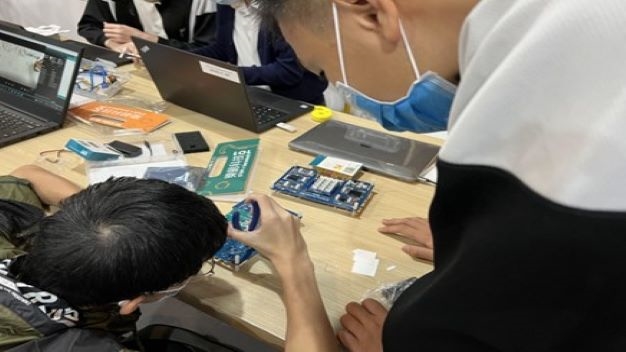 Understand technological applications in daily life with STICKu

Practice logical thinking and learn programming concepts

Explore different technologies and brainstorm creative applications
Experience how Gerontech can benefit the elderly

Think in the user perspective

Practice design thinking – empathize

Show your care and love to the elderly
Address issues and brainstorm new solutions

Enhance creative thinking to solve new problems with new technologies